Wednesday, 24 February 2016
Wednesday, 17 February 2016
Children's birthday cards I did for work, designed for both genders. The frog is sort of a mascot of the business, which is a child and homecare center. Might post more work related stuff down the line.
Posted by

Mitchell Hammond
at 12:54
5 comments:

Sunday, 7 February 2016
I hardly get to work on this whole animation thing anymore, so it's taking much longer than it should. Something that'll end up barely 2 minutes is going to take years. Baby steps, or in this case, soldier steps.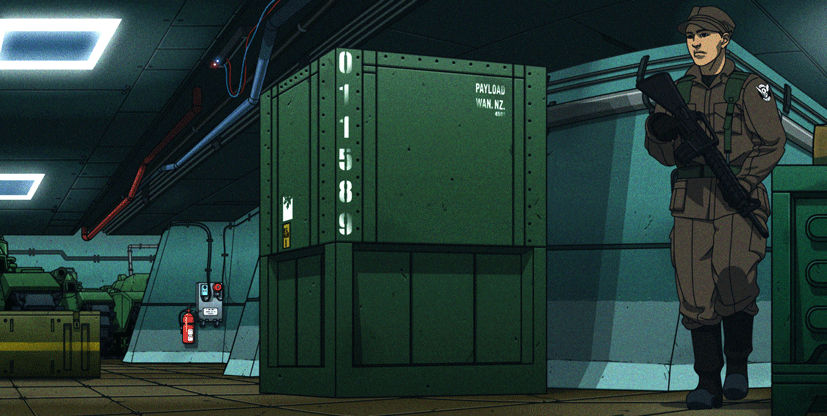 Posted by

Mitchell Hammond
at 17:52
3 comments: